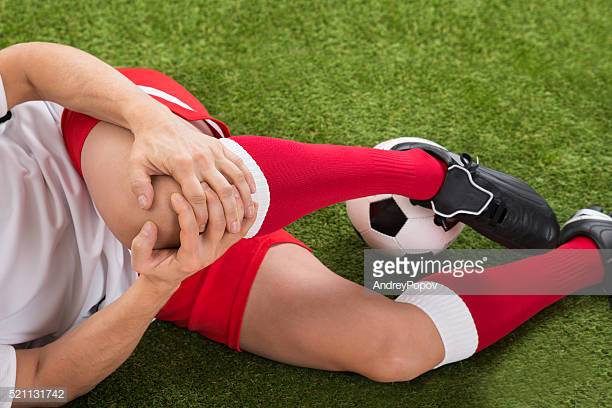 We can treat everything that does not require an ambulance. We welcome all patients that are in need in immediate care, from new born to seniors. Life threatening injuries, trouble breathing, chest pain,and stroke need to call 911 and go to the closet emergency room.
What we treat
Abscesses

Acid reflux/GERD

Allergic reactions (outside of life threatening)

Asthma, Back pain

Bronchitis/Cough

Cellulitis, Congestion, Cuts and scrapes, Dehydration, Ear infections, Fall injuries, Fevers, Hives,Insect Bites/stings, Lacerations,Migraines, Nausea/Vomiting/Diarrhea, Pink eye, Rashes, Runny nose, Seasonal Allergies, Sinus congestion, Splinter removal, Sprains & Strains, STDs, Sore/Strep Throat, Tick bites, UTI, Vaginal discharge/irritation/itching, Wheezing, Wound check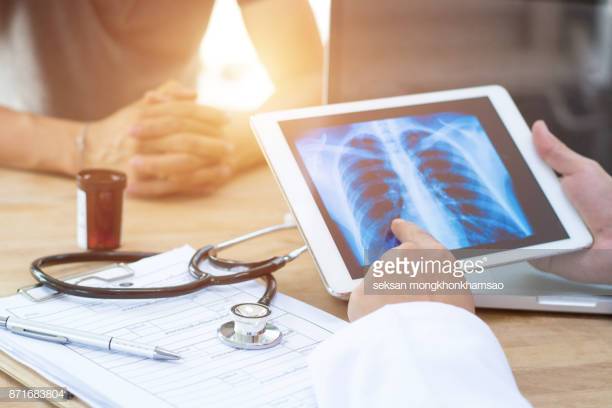 Have an injury that needs a closer look? Williamsburg Urgent Care has an on-site, state of the art, digital X-Ray machine that allows for immediate imaging and review. You will know the extent of your injury before you leave.
If your injury requires additional medical attention, our staff is experienced and trained in splinting, supporting and immobilizing your injury.
If needed, we also have established relationships with local Orthopedic Physicians if a referral for additional care is needed.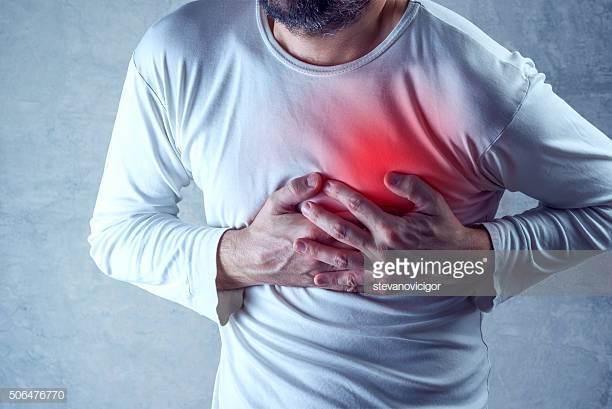 We are not an emergency room, we can't make sure that your heart is ok, or that you did not have a stroke. If you need an emergent Cat scan to make sure you don't have appendicitis, or passed out, are confused, having chest pain, throat closing, severe abdominal pain, or the worst headache of your life....this is not the place to be. Get the emergency care you need in the emergency room.